CALL FOR PARTICIPANTS
The CSCW Asia School 2020 aims to provide students and researchers from diverse academic backgrounds in the Asia-Pacific region with a broad understanding of the topics, issues, methods, and values of research in Computer-Supported Cooperative Work and Social Computing (CSCW). In response to COVID-19, CSCW Asia School 2020 will be a hybrid school. The local participants from Taiwan will meet in person at the campus of National Taiwan Normal University, and non-collocated participants outside of Taiwan will attend the core activities of the school remotely through video conferencing. We hope to promote a better understanding of CSCW research and to provide a venue for scholarly networking and community formation.

The school will accommodate 50 project-presenting students (including both in-person and remote students), and up to 20 non-presenting, non-student, on-site researchers to attend. For student participants who can travel to the venue to attend the school in person, we will provide student travel support to cover the travel and accommodation cost in part.
Important Dates
September 21, 2020 Application Due
October 2, 2020 Notification to Applicants
October 9, 2020 Early Registration Due

Venue Information:
National Taiwan Normal University, Taipei, Taiwan


Application
Student Application
We welcome student applications from graduate students (Ph.D. and Master students in principle). Accepted student applicants will present their projects during the mentoring session. Please follow the link [LINK] to complete the application form and submit the application.
The applications will be reviewed by the reviewing board. Up to 50 students (including in-person and remote participation) will be accepted for joining the summer school. Please note however that
priority for acceptance will be given to those studying and working in the Asia-Pacific region.
Students who can travel to Taipei to attend the school in-person are eligible for partial student travel support.
(temp)submission
Non-Student Application (for On-Site Attendees Only)
For non-student researchers who wish to attend the School in-person in Taipei, please
contact the organizers at cscwaws2020@gmail.com,
with a
brief statement and CV
directly. Please do not submit your application through the Student Application form. Note that there's a
registration fee for non-student participants (50 USD, or 1500 NTD)
, which covers lunch and dinner. Non-student participants are not required to present during the mentoring session.
Day 1 | Dec 11, 2020
Registration (for participants in Taiwan)
Opening
Tutorial 1: "Community informatics" by John Carroll.
Lunch
Group Mentoring – Student presentation and mentoring feedback in small groups
Social Time – Student-student interaction
Welcome Dinner
Day 2 | Dec 12, 2020
Tutorial 2: "Human-agent interaction" by Susan Fussell.
Group Lunch (for in-person attendees)
Panels – "Pandemic, CSCW and Social Computing" "Career Development"
Closing
Instruction for Group Mentoring (Day 1, 14:00)
The group mentoring session will be a hybrid event, involving both on-site and remote students. All student participants will be assigned to a mentoring group. Each mentoring group is expected to have 4-5 students, and about half of the students are expected to be remote, attending the session online. At least two faculty mentors will be guiding student presenters to present and discuss their work during the session. We'll provide instructions later on how to present your project and receive mentoring feedback.
Social Time (Day 1, 16:20)
The social time is reserved for student participants to have an opportunity to introduce themselves and to socialize with other attendees in the School. It is our goal to engage both on-site and remote students in this session. We'll provide instructions on how to attend the social time in-person and remotely.
Tutorials
The two tutorials will be provided by experienced researchers and leaders in CSCW to cover important topics and approaches. The two tutorials this year include:
(1) "Community informatics: How information technologies and the information society have enabled, undermined and transformed local community" by John Carroll, and
(2) "Issues and methods of studying human-agent interaction" by Susan Fussell.
John M. Carroll is Distinguished Professor of Information Sciences and Technology at Pennsylvania State University. In addition to awards like IEEE Fellow and ACM SIGCHI Academy member, he recently received an award of Faculty Scholar Medal for Outstanding Achievement in Social and Behavioral Sciences from PSU. Carroll has invested his professional effort into building HCI as an interdisciplinary research area with a focus on community information infrastructures.
Susan R. Fussell is Liberty Hyde Bailey Professor of Information Science at Cornell University, and a member of the CHI Academy. She is a communications researcher and information scientist widely known for her contributions to intercultural computer-mediated communication, multi-lingual communication, tools to promote energy saving behavior, human-robot interaction, and collaborative intelligence analysis. Her research focuses on interpersonal communication in face-to-face and computer-mediated contexts, contributing to the theoretical understanding of the mechanisms involved in conversational discourse and the application of theories to the design and evaluation of new communications technologies.
Mentoring
The mentoring/consulting session consists of student presentations and group discussions with experienced CSCW researchers. The mentors will lead the discussions and can give concrete advice on how to frame the work, design an experiment, and what kind of analysis to carry out, etc. The mentors are world-renowned CSCW researchers from Asia or have roots in Asia.
Panels
We will have two panels, both of which focus on selected topics of interest to researchers and students in Asia:
(1) "Pandemic, CSCW and Social Computing" discusses research, educational and industrial topics in CSCW that are timely in addressing needs of people, organizations, and societies during and after the pandemic times.
(2) "Career development panel" features experienced Asian researchers and practitioners to discuss various career paths based on their experiences.
Registration
Registration is available only for the accepted participants. Please follow the instruction provided at the time of acceptance to complete School registration.
Registration Fee
Non-Students: 50 USD (or 1500 TWD)
Students: Free
The link to registration will be sent to accepted participants.


Student Travel Grants
Travel and accommodation support will be available for accepted students who will travel to attend the school in-person. Non-student participants and remote student participants will not receive travel support. Students from all over the world are welcome to apply, but the priority for acceptance will be given to those living and studying in the Asia-Pacific region.
Venue
The venue for the CSCW Asia Winter Winter School is at: The Main Campus of National Taiwan Normal University; 162, Section 1, Heping E. Rd., Taipei City 106, Taiwan.
Organizers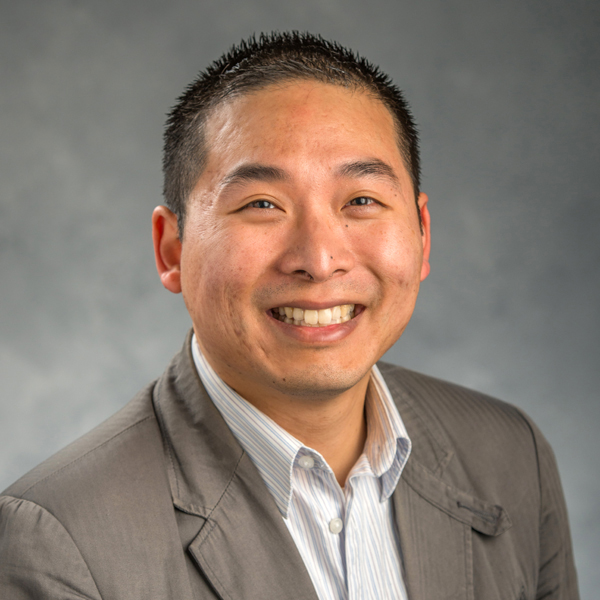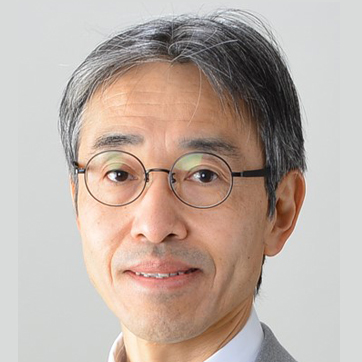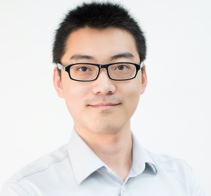 CSCW Asia Schools - Taipei Chairs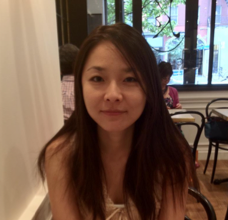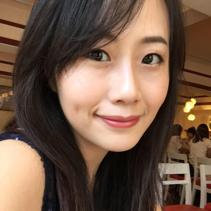 Webmaster